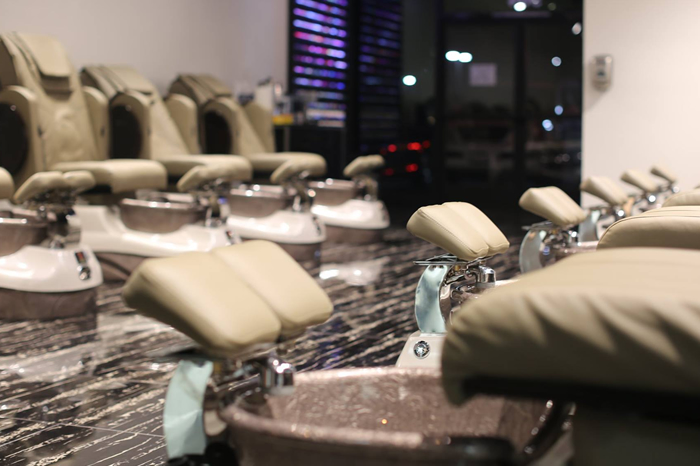 Be Premium
Good Nail Polish for Good Moments
Contact Us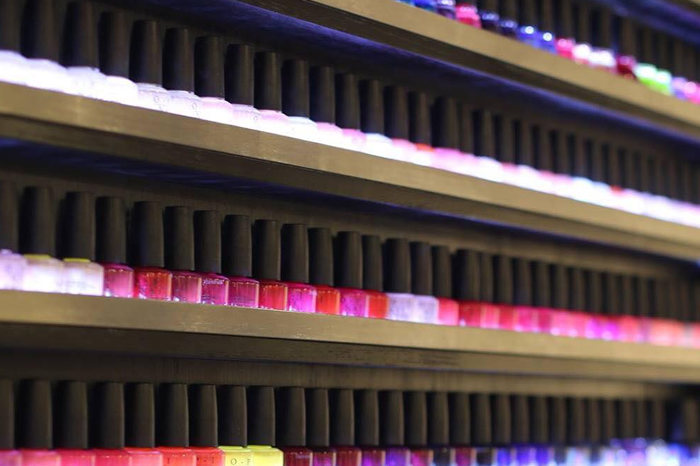 Elite Quality
A Moments of Adorning you.
Contact Us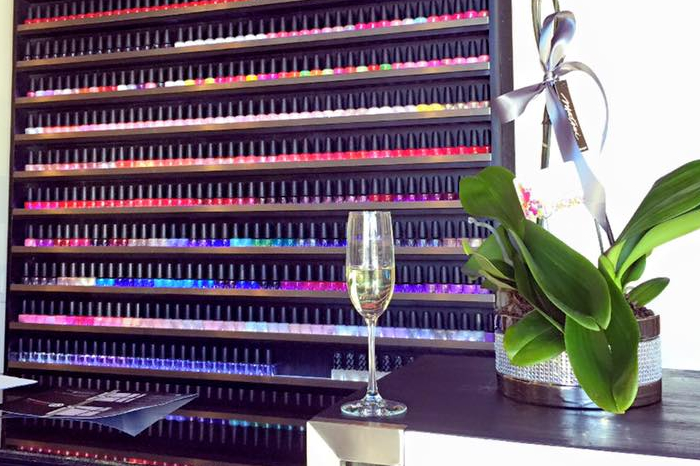 Packed with Goodies
The Absolute Best Products & Care for You
Over 10 years of Experience in Serving Gorgeous Nails only for you! More than just a salon.
Best of SLO 2020
Modern touch, Beautiful feel
Premium
Designs to make you come back to us
Quality
Professionalism at its best.
Customer Care
We treat others like we want to be treated.
Care & Quality
No stone left unturned, no aspect overlooked.
Highly recommend! If of age, they serve a drink free of charge with service. Great job and nice employees.
Every time I come here it's a great experience and they do a great job taking care of your nails. I've never had a ridiculous wait time here even when the place is packed. I'll always come back to @ Nails
Visit Us Today
Choose your Curiosity
Book Now